Product Categories
Big Visual Group® is a sign and print company in Nashville that offers highly customized solutions for all of your marketing and visual communications challenges.
Vehicle Wraps and Graphics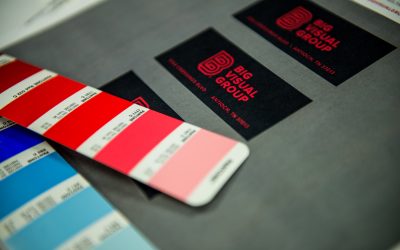 There's something irreplaceable about shopping local. It offers you the chance to make a communal connection with someone in your neighborhood. As inhabitants of the same area, you'll have similar experiences and concerns. If anything goes wrong with your product or...