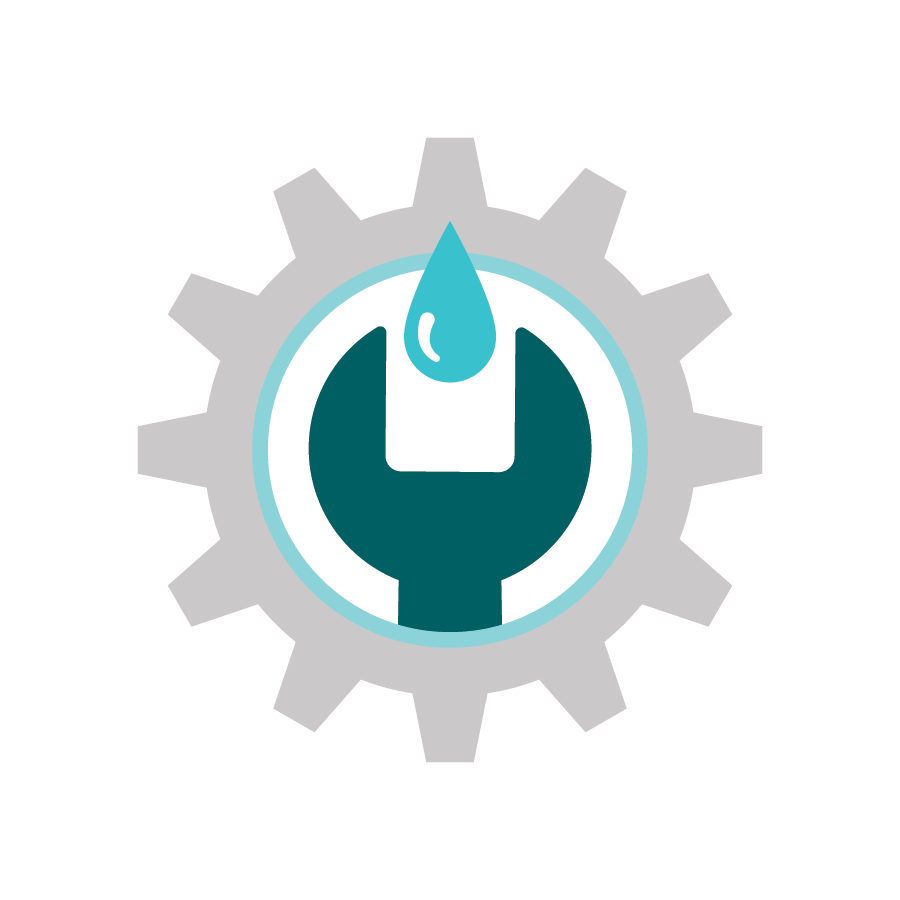 PRINTING
Our state-of-the-art printing equipment and print experts ensure you receive the best products possible, no matter the quantity or scale. We are G7 Master certified for color accuracy.
FABRICATION
With the assistance of in-house equipment, our craftsmen meticulously create and engineer custom structural signage and environmental graphics for offices and facilities.
CUSTOM PAINTING
Some projects require custom painting by our team – and those are some of our favorite projects. We can match any Pantone color and most other paint systems, keeping your project on brand.
LARGE FORMAT FINISHING
Our shop would not be complete without our master seamstress who hand and machine sews banners and graphics on a multitude of materials for such things as stage backdrops and mesh fence wraps.
ARCHITECTURAL SIGN FABRICATION
We produce signs in all shapes, sizes and materials. From metal to wood to plastic and even custom millwork. You dream it and we can make it.
SMALL FORMAT PRINTING
While we are experts at producing huge, impressive grand format signs, we also excel at printing the smaller things like brochures, business cards, and flyers, and we can even directly mail those pieces of media out for you to save you the hassle of going to a third party.
UNIQUE PROJECTS
Don't see your project on the list? We produce custom products every day. Run it by our creative team and I'll bet we have a solution.