Installation & Fulfillment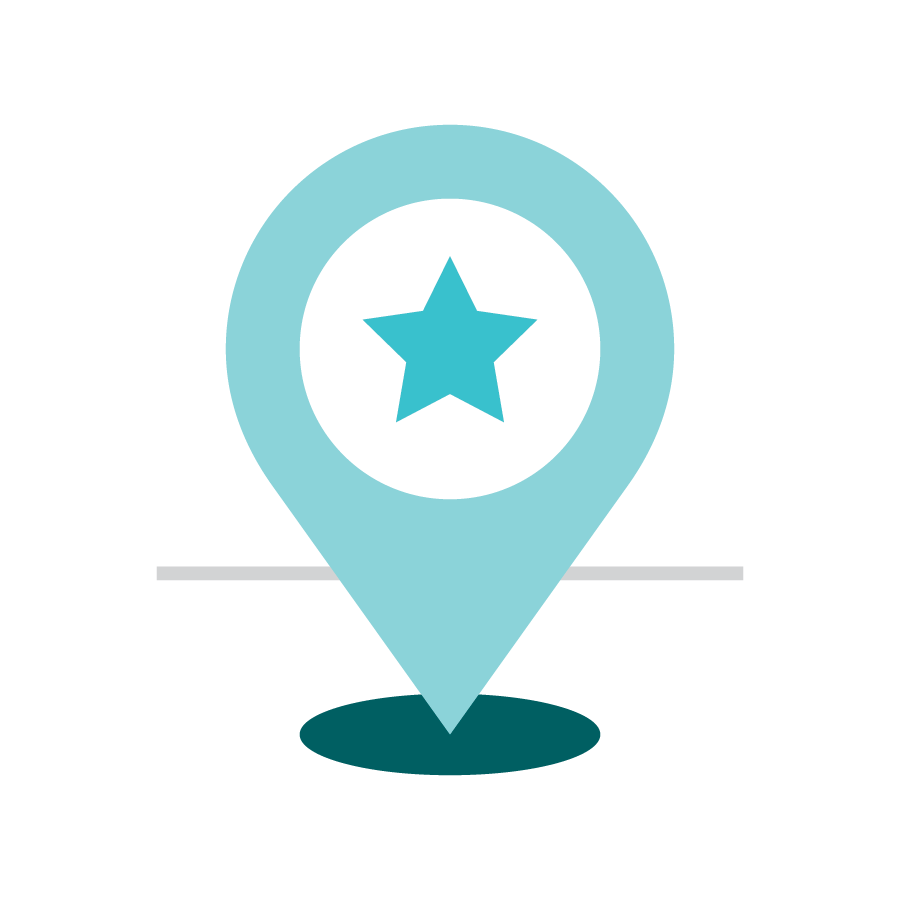 INSTALLATION SERVICES
Our dedicated team has experience installing signs and graphics on floors, ceilings, buses, buildings and more. We are ready to put your message into motion and get your project off the ground.
FULFILLMENT SERVICES
Not only will we design, print, and produce your project; our team will also custom wrap, package and distribute it to multiple locations nationally.
BRANDED PACKAGING
Why stop at expertly designed and produced pieces of media? We can also create custom packing for your products that reinforce your brand.
NATIONAL DISTRIBUTION SERVICES
Our facility has the ability to distribute products world wide. Instead of taking your products to a third party for distribution, you can keep everything under one roof and let us take care of it.
NATIONAL INSTALLATION SERVICES
Own a business with multiple locations around the country? Big Visual Group will pull together a team to professionally install your project.
DIRECT MAIL
Want to include a small format direct mail piece with your event or to announce your new brand? Our team can concept, design, print and deliver your message. We run all small format projects digitally, so we can personalize each piece on demand.