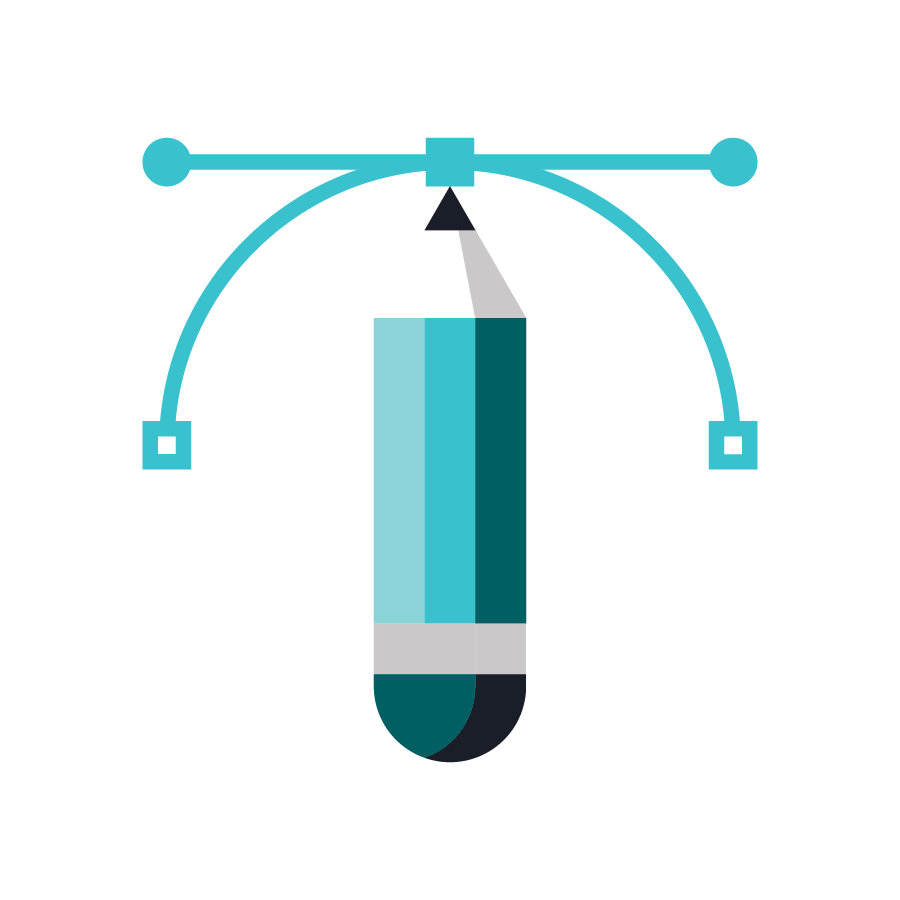 CREATIVE CONCEPTING
Our in-house team of agency-level designers are experts at creating fun, tasteful, and most importantly, effective designs for your brand. If you don't know what course your brand should go, let our designers lead you in the right direction.
PRE-PRESS
Our designers review every project with professional care. You can rest knowing your designs are properly assessed and pre-pressed to the appropriate specs before the printing or fabrication process begins.
PRINT DESIGN
Whether you're a new business in search of the perfect identity or an established business in need of expert creative services, our in-house graphic designers will take your needs, goals, and ideas and turn them into inventive, high-quality design concepts that make a big visual impression.
ENVIRONMENTAL & ARCHITECTURE DESIGN
Know you need signage, but have no idea what size you should produce or even what materials to use? Our design team will visit the project site and will sketch concepts and discuss fabrication options with you or your construction team.
MARKETING & BRANDING SERVICES
From logo design to brand standards development, to creating the approach to take your brand to market, our in-house marketing and creative team will work together, serving as strategic consultants for your company.
TEMPLATE GENERATION
Have your own design team, but need help creating a template for a vehicle wrap or a large space with intricate design needs? Our team will photograph the project, take measurements and will create a template for the exact make and model or project location.