Consultation & Management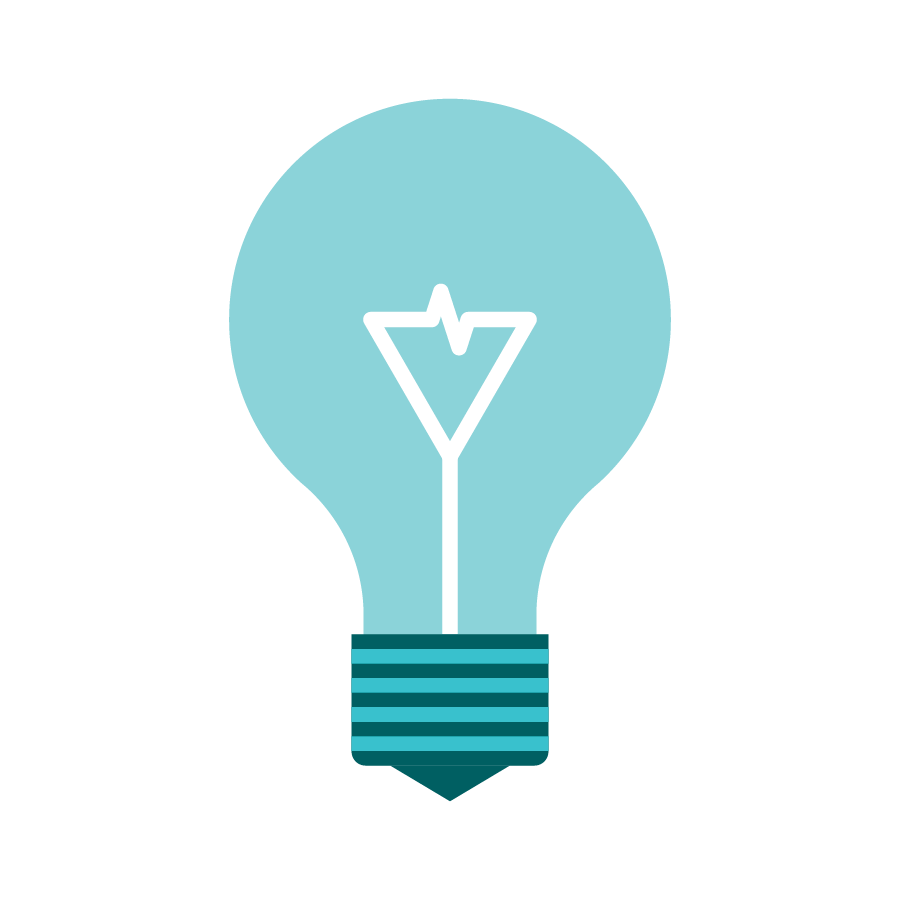 PROJECT CONSULTATION
At Big Visual Group, we are experts in bringing your brand to life. By getting to know your brand and your needs, our Sales Consultants will discuss what we feel are the best options for you and suggest what will be most effective in awakening your brand.
PROJECT MANAGEMENT
With years of experience and knowledge of all materials and technologies we offer, your sales consultant will manage your project from beginning to end, helping you maximize your budget and creating a successful visual impact.
ONLINE CUSTOMER PORTAL
Through our online project management service, you can track the progress, reorder, view proofs, submit change requests or approvals, and even pay for your project.
SITE SURVEYS
Not sure how big your sign should be? Our team will come on site and evaluate, measure and produce project specs for your review.