Our Flatbed Printers are Making Headlines
Digital Output took notice of Big Visual Group's flatbed printing capabilities in their November 2020 issue. We were honored to be featured as the cover story.
We regularly update our flatbed equipment and try new technologies to increase our production capacity without sacrificing quality. On these printers, we produce real estate signage, yard signs, political signs, trade show boards, meter boards, directional signs, printed packages/boxes, oversized checks, lottery boards, a-frames, temporary construction signs, and standees just to name a few!
Learn more about our flatbed printing expertise by clicking here to read the full article on the Digital Output website. The Big Visual Group feature starts on page 10.
You may also be interested in: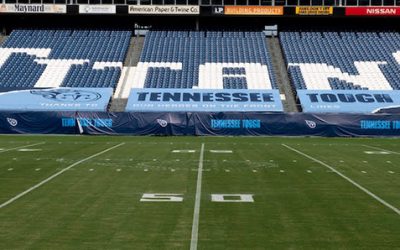 Big Visual Group has partnered with the Tennessee Titans to provide them the best sign and print products since 2010. We have tackled interesting projects with the team, such as the Nissan Stadium rebranding in 2015, but 2020 might be our most unique season with them...