Product Categories
Big Visual Group® is a sign and print company in Nashville that offers highly customized solutions for all of your marketing and visual communications challenges.
Vehicle Wraps and Graphics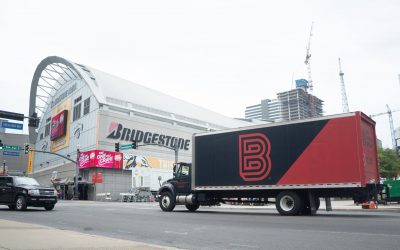 When it comes to shopping, most of us would prefer to shop at a store that stocks everything we need rather than spending hours trying to track down various items at multiple places. The same can be said about printing needs. Brands often take a scattershot approach...