Communicate the Essence of Your Brand!
Is your brand serious or playful? Cutting-edge or tried and true? Whether you are a new business or in the middle of rebranding, you need a logo that is memorable, unique, adaptable, and representative of your brand's current and future vision.
To help you achieve a brand mark that will accurately portray your brand and stand the test of time, you need a partner who will take the time to do the research and design a logo that will be highly visible on a variety of digital, print, and collateral applications. Your company deserves a logo that best portrays your identity and brand attributes, leaves a lasting impression, and helps you stand out amongst competitors.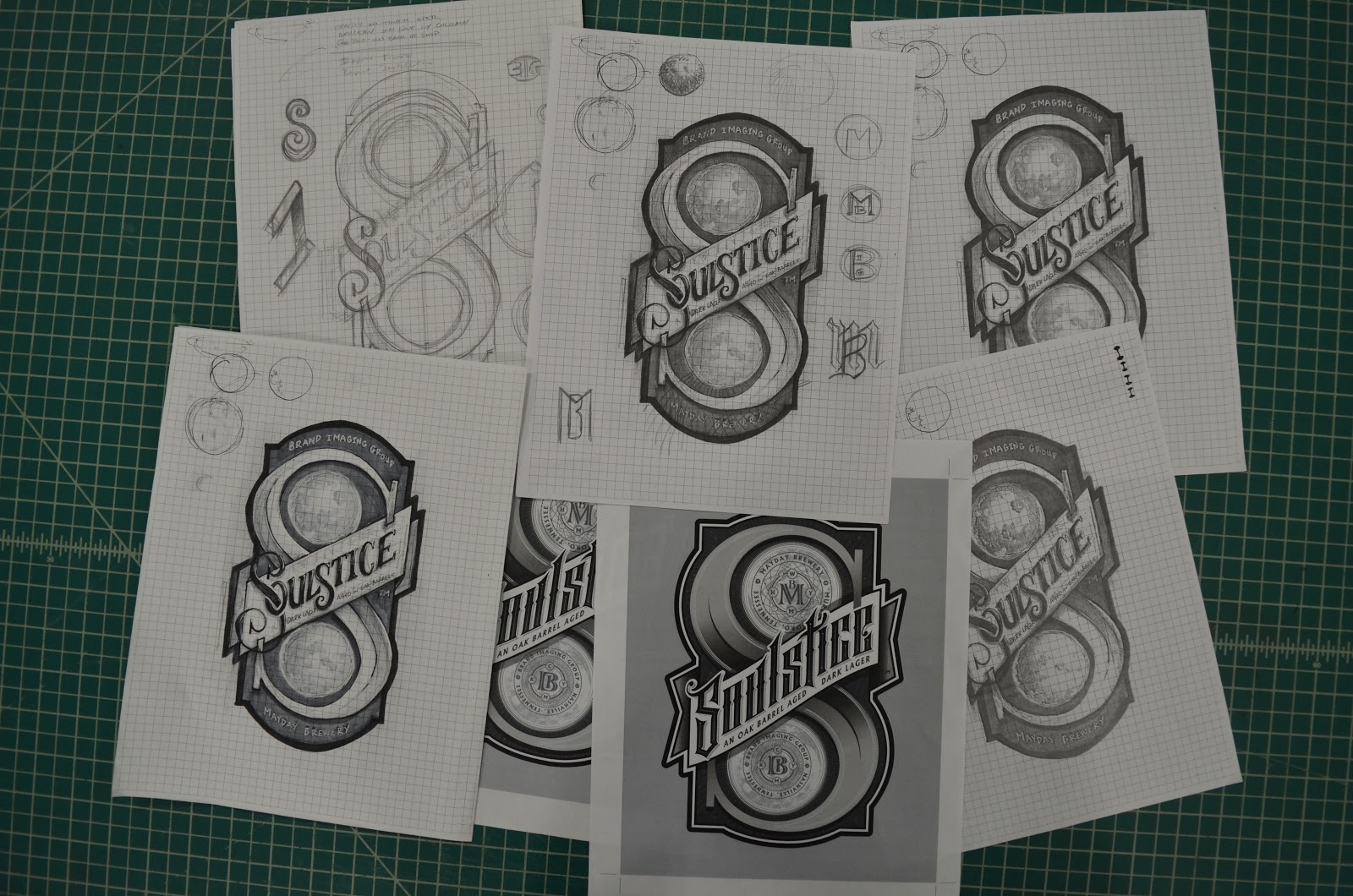 Our logo design process includes:
Discovery: A focused creative brief, discovery period, and consultation. To begin the logo design process, our design team works with you to build a research-based concept grounded in your company's identity, your audience, your competitors, and what you want to convey.
Logo Design Round 1: Presentation of several monochromatic concepts to showcase the brand attributes without the psychological influence of color.
Logo Design Round 2: Second round of concepts with refined form.
Color Logo Design: 1-color and 2-color logo options, once the final form is chosen.
Final Files: Various file formats of each variation of the final logo, including vector, JPG, and TIF files.
Does your logo need an update? Even if we don't start from scratch, we can take your color palette and elements of design that you like and enhance your current logo to be more modern, memorable, and differentiated from your competitors.