Since Big Visual Group was founded, we have always been well-versed with rebrands, as we are a company that prides ourselves on ensuring that our customer's brand is delivered in the best fashion. When 2010 came around, we were tasked with a true test of our rebranding skills with a company that is now called Cushman & Wakefield. At the time, the company name was Colliers Turley Martin Tucker and was undergoing a rebrand to become Cassidy Turley.
This real estate company approached us because we had handled their printing and signage needs since 2002. They trusted our work ethic and knew we could handle the project thoroughly. This endeavor gave us the monumental task of taking stock of all of the signage we had produced for them for many years before and updating it all to reflect a new look. Careful attention to detail and solid project management skills were key in successfully delivering the new brand.
Their project goals:
Concept designs for company rebranding through multiple acquisitions
Take stock of all previous signage to reimagine a new look and feel
Produce and install site-specific signage for real estate customer visibility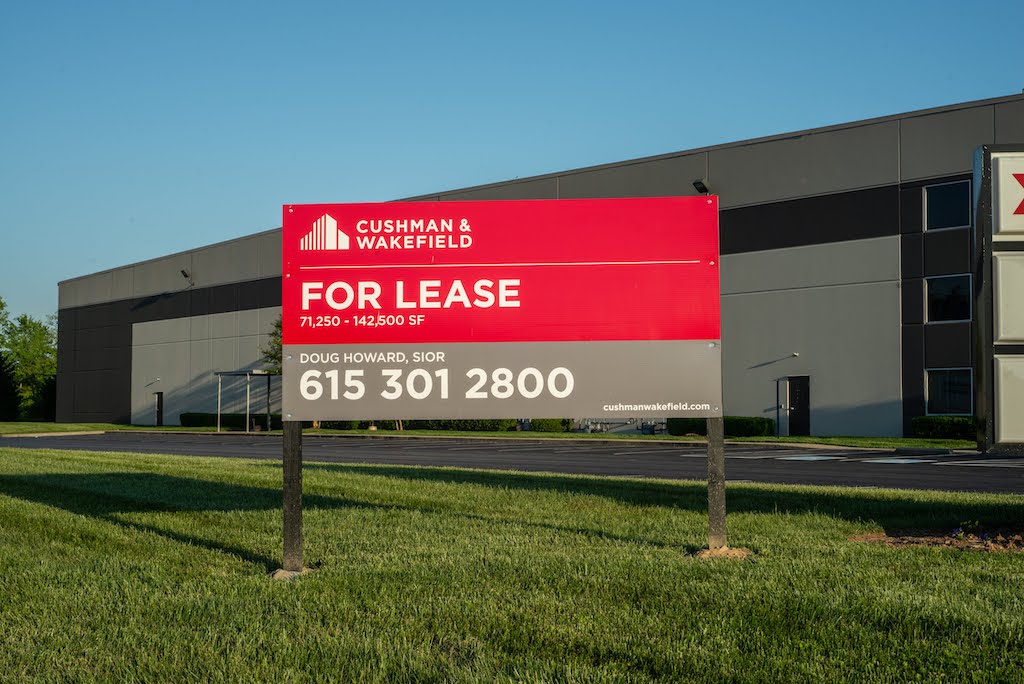 After our first successful rebrand, we have since completed two more rebrands for this company, as they have been acquired multiple times. Within a five-year period, we have completed three rebrands for this client and are proud of the results. They have successfully been rebranded through each acquisition across all fronts from their site signage to banners.