Brand Your Company's Physical Space!
Tired of staring at the drab, egg-shell white walls in your work space? Do you want to make your facility more interactive and eye-catching for your clients? No matter what your goals are for your workspace, with environmental branding, our experienced design staff can liven up any physical space into one that is engaging and informative.
Our expert designers always take into account the needs of the client and how they want their employees, clients, or audience to feel when walking into their space. The materials we choose not only support the emotions you are trying to evoke in your space, whether it be something calm and warming or something cool, playful, and crisp, but also stand up to the test of time. An expertly branded environment can make an unforgettable impression that helps customers distinguish you from competitors and understand your offerings at first glance.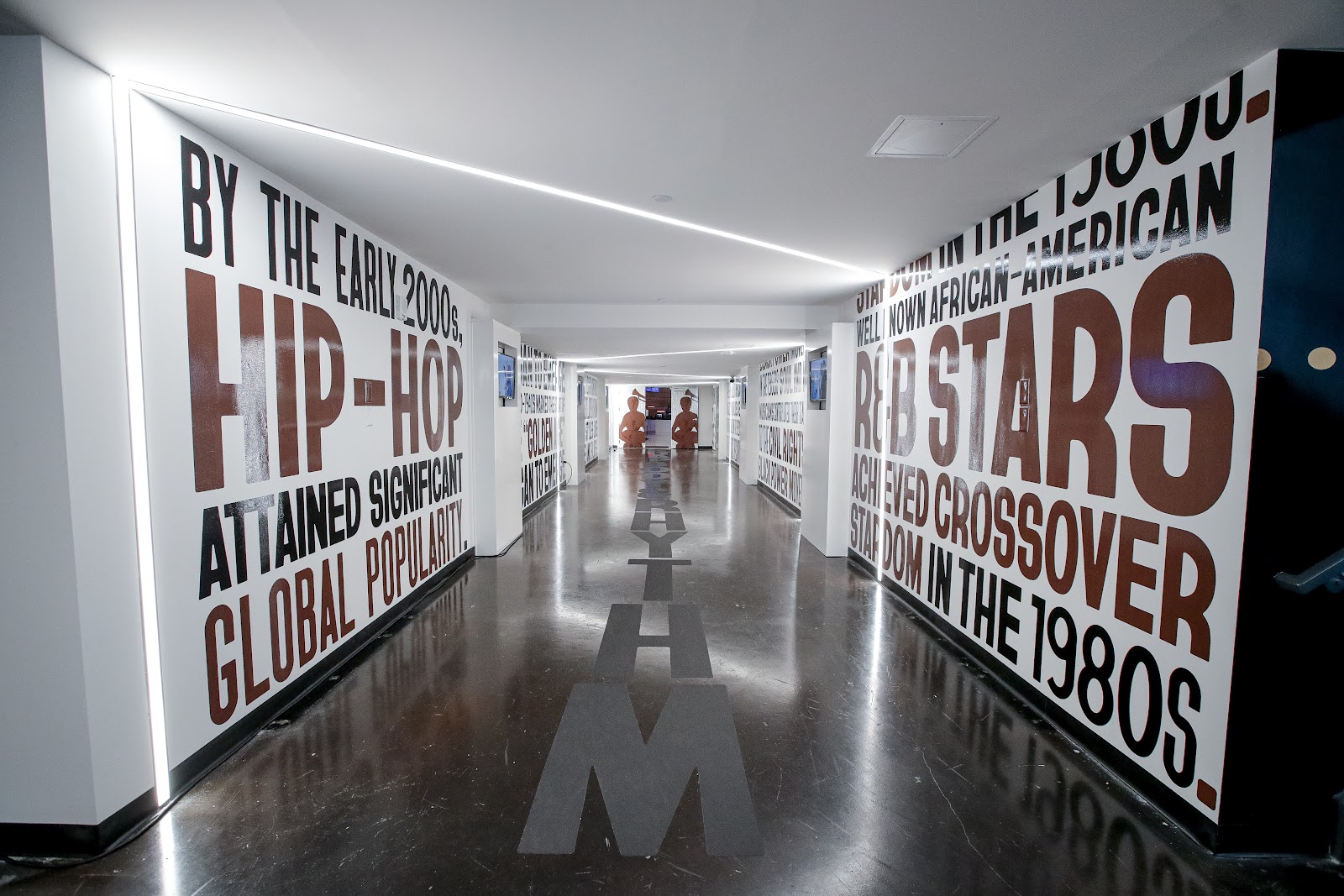 Our environmental design process includes:
Discovery: We begin with a focused creative brief and discovery period to assess your environmental branding goals and communication needs. Our design team will work with you to better understand your company's identity, vision, and messaging. In this phase, we will collect all assets, including your logo, color palette, and other branded design elements.
On-Site Consultation: Our designers will conduct an on-site survey, collecting pictures and measurements of your space, which help us best assess your needs. We then talk through what you are envisioning for your space, and we make an informed recommendation based upon those needs.
Concepting & Rendering: Once ideas have been pitched, then the creative process begins. We start to flesh out ideas, so the client can get a better idea of what we are envisioning and ensure that both visions line up. This process goes through multiple rounds of renderings and refinements.
Pre-Press: Once everyone is on board and the final design has been proofed and approved, our designers will build all the renderings in a design that can be used for production.
Production: Final design is sent to production to either get printer, painted, routed, or built.
When looking to liven up your place of business with some awesome environmental design elements, look no further than Big Visual Group. Our design team will ensure that your brand's personality and values are communicated from the moment you step through the door. We're always up for the challenge.