The Nashville Public Library association and the city of Nashville approached Big Visual Group as they were embarking on a new venture. They were in need of a trusted printing and signage company to help them brand their new library and community center in Antioch—the Southeast Library. Since that call, we have produced all of the signage for their new space.
Their project goals:
Develop a strong visual balance for all signage to accommodate the peaceful and inviting library environment needs
Customize signage to appeal to the diversity and various languages spoken within the community
Merge visual creativity with simple and clear communication that both educates and informs guests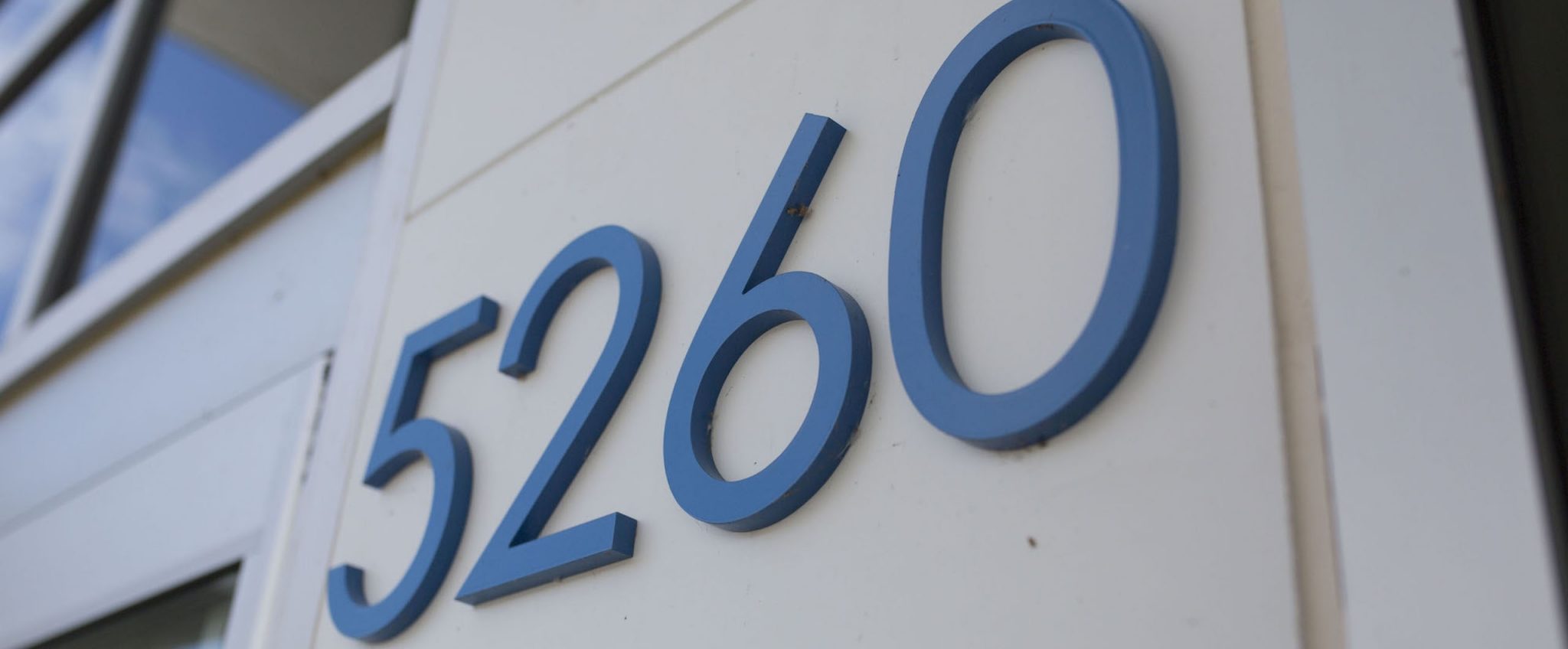 We helped them figure out the needs that their visitors would have while visiting the library. This meant figuring out the right balance between keeping a peaceful, inviting library environment, while keeping library guests properly informed with items like ADA compliant signage. We also understood the desire to keep the library environment unique to its specific area of town. Antioch is a very diverse community, with the residents speaking a variety of languages. Therefore, "wordles" were created, which feature all types of languages and were used on various types of signage. Zoning in on the special characteristics of each client and their surroundings is crucial to creating a one-of-a-kind environment.
The book lover's paradise is now officially open to the public. The Southeast Library is easy on the eyes with its aesthetically pleasing signage, and it is easy to navigate, due to the careful time and attention we gave to each particular sign. This successful launch is another excellent example of our ability to enhance and enrich libraries and education-related businesses. We are honored to be contributing to the education industry, as we all know how important it is for everyone's futures.