Giving DayNine's Office a Nashville-Themed Environment
DayNine is a Human Capital Management (HCM) company with global offices. Each time it expands to a new location, it partners with a local branding company to concept and create environmental signage that is representative of the city. For its Nashville office, DayNine hired Big Visual Group® to visually brand each section of the office space to represent different local neighborhoods.
Their project goals:
Visually brand the new DayNine office with environmental graphics that represent local Nashville culture
Use multiple signage backings to contrast a modern look with Nashville's rustic, country aesthetics
Offer a creative and visually-appealing office environment for employees and guests to enjoy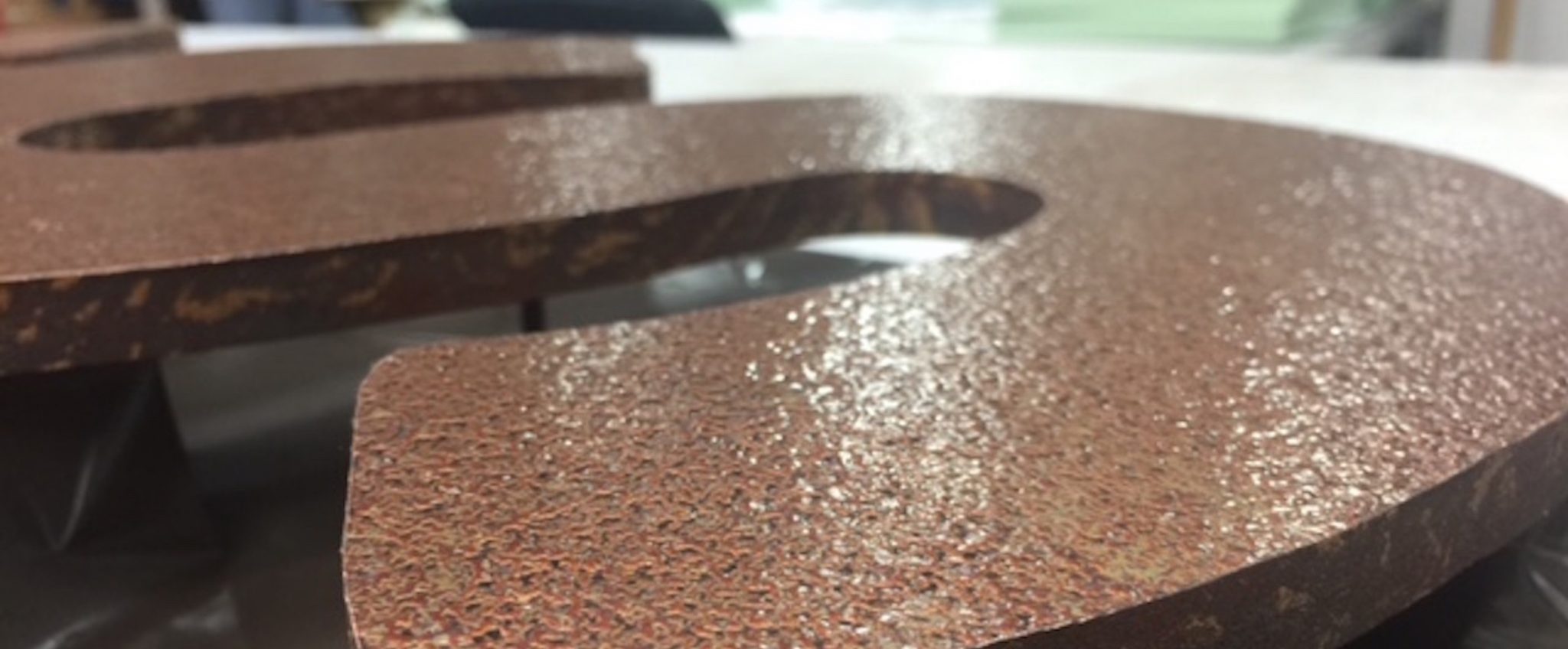 For DayNine's new office, we used our local roots and knowledge to conceptualize and design environmental art that would thoughtfully portray Nashville. In one example, we printed a local artist's neighborhood maps on canvases and mounted them onto different backings, such as local reclaimed wood, corrugated tin, and burlap stretched over PVC. These backings contrast the modern maps beautifully, adding a touch of Nashville's rustic country aesthetic to the office environment.